Rustic Timbers Furniture Co.
Your Source for Rustic Lodge-Style Furniture and Decor
Rustic Timbers Furniture Co. specializes in rugged, hand-crafted furniture for your home, lodge, or cabin. Our products are made in America and are designed to last a lifetime. We offer decor for virtually every room in your home or business.
Our knowledgeable staff is here to answer your interior decor questions. Here, you'll find everything from bedroom and living room furniture to taxidermy, wall decor and more. We look forward to seeing you soon!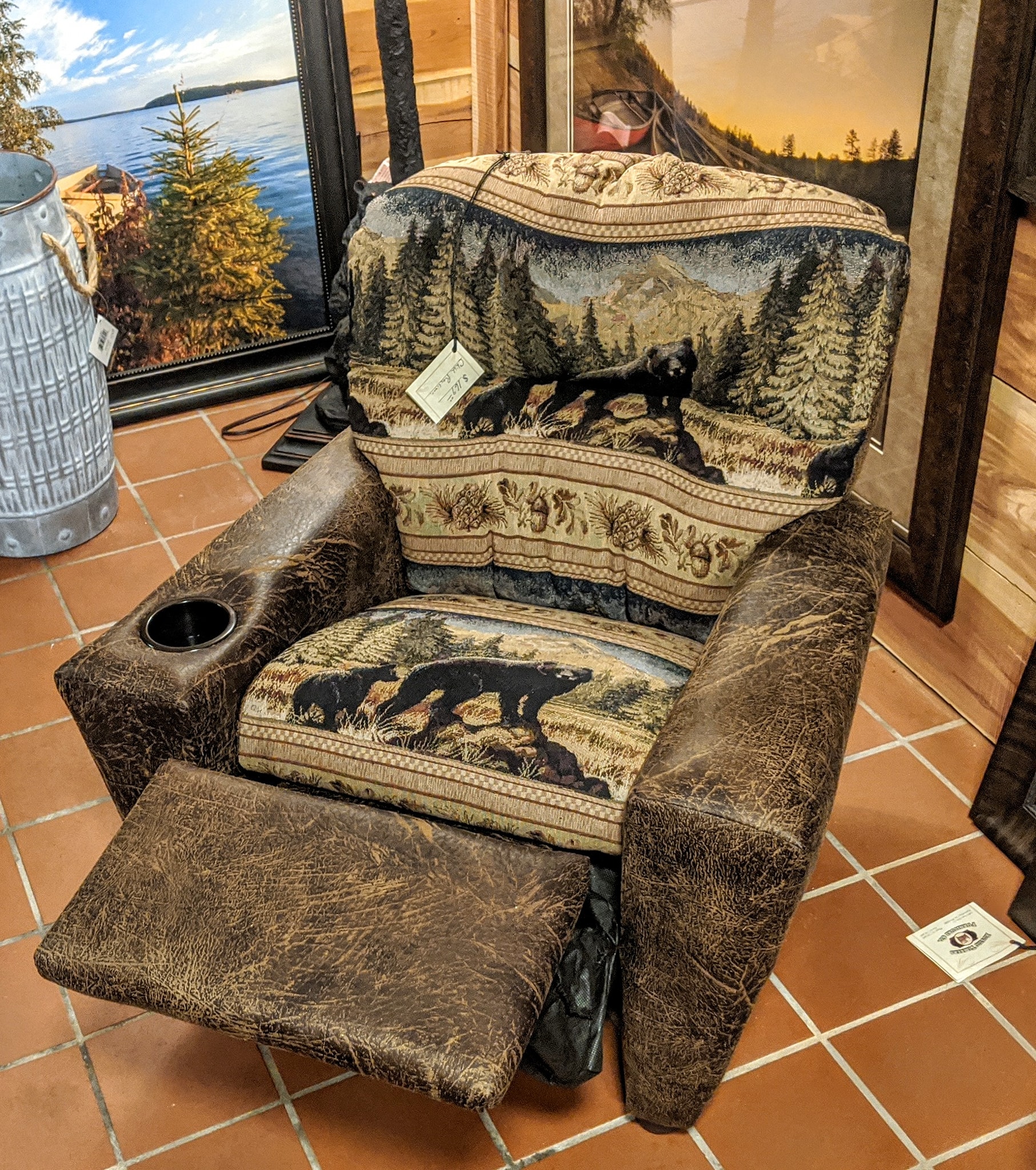 All of our furniture is hand-crafted right here in the USA and is built to last.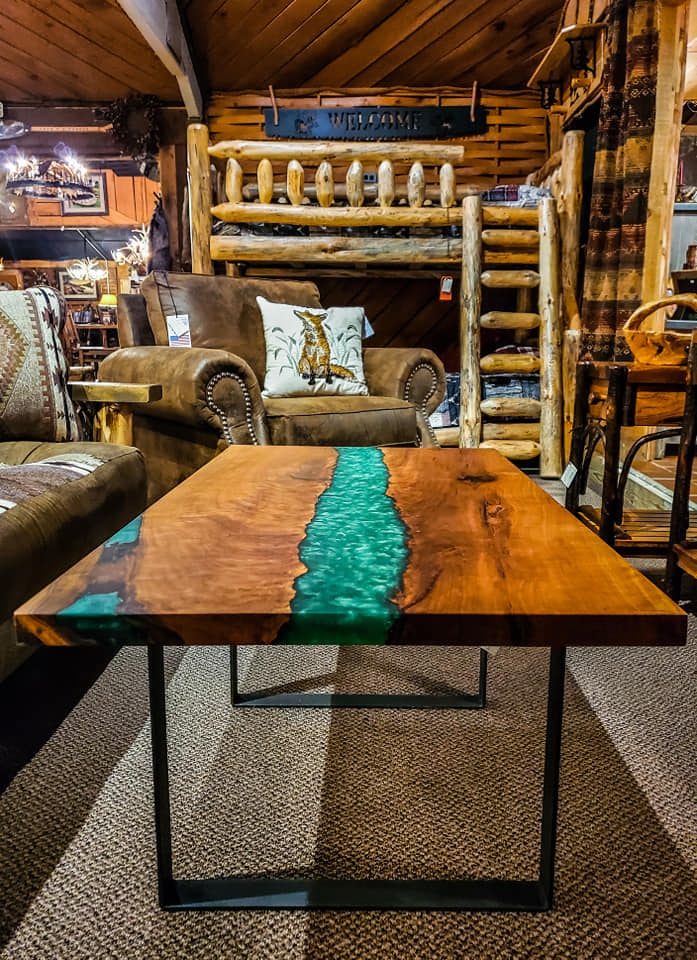 We offer unique pieces that will compliment any room in your home.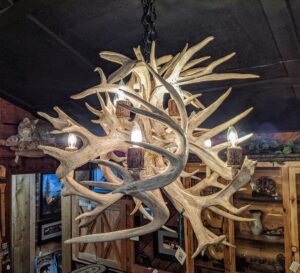 We're right on 76 Highway